Our team of experts have a wide range of quality solutions provided for domestic & commercial clients across West Midlands.
At LMF Services, our team have all the expertise and knowledge to provide all clients around the area with a wide range of landscaping and garden solutions. From large fencing development to a range of patio and driveway installations, our team can do it all!
If you are interested in what we can do, make sure you get in touch with our team of experts today by giving us a call!
We conduct fencing development for domestic and commercial clients, providing a solution that is designed and catered to the shape and size of their property to the highest standard.
We have expertise when it comes to garden design works for all clients around the area. We will gain an understanding of your wishes, and develop a solution completely catered to your needs.
Our team conducts hard and soft landscaping solutions that can transform the style, and shape of our client's property to an industry-leading standard with the use of quality materials.
We use expert block paving solutions that are catered to the general style of our client's property. We source our range of patterns and styles from our trusted providers in the area.
Check out what our clients have to say about our services on Yell.com.
Our team have built a quality reputation with many domestic and commercial clients around West Midlands for providing a range of top quality landscaping and garden services. On every project we take great pride in our work, ensuring our clients are completed satisfied with the results provided.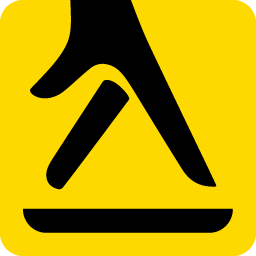 Excellent work great communication I ve had new fencing and turf took up and slabs out down a job well done the two lads that did was polite and did a excellent job would highly recommend.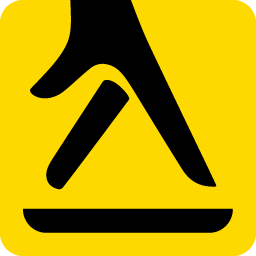 Levi and his team have provided an amazing service throughout the whole project. We've had a total changeover done to our garden and the final results were outstanding. Very reliable, working clean and to high standards. We would highly recommend.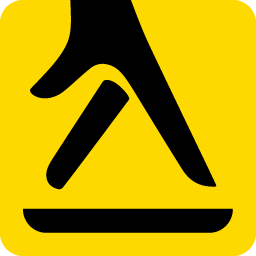 I Had the pleasure of using this company's service for the first time for patio work in my garden and I was thoroughly impressed.